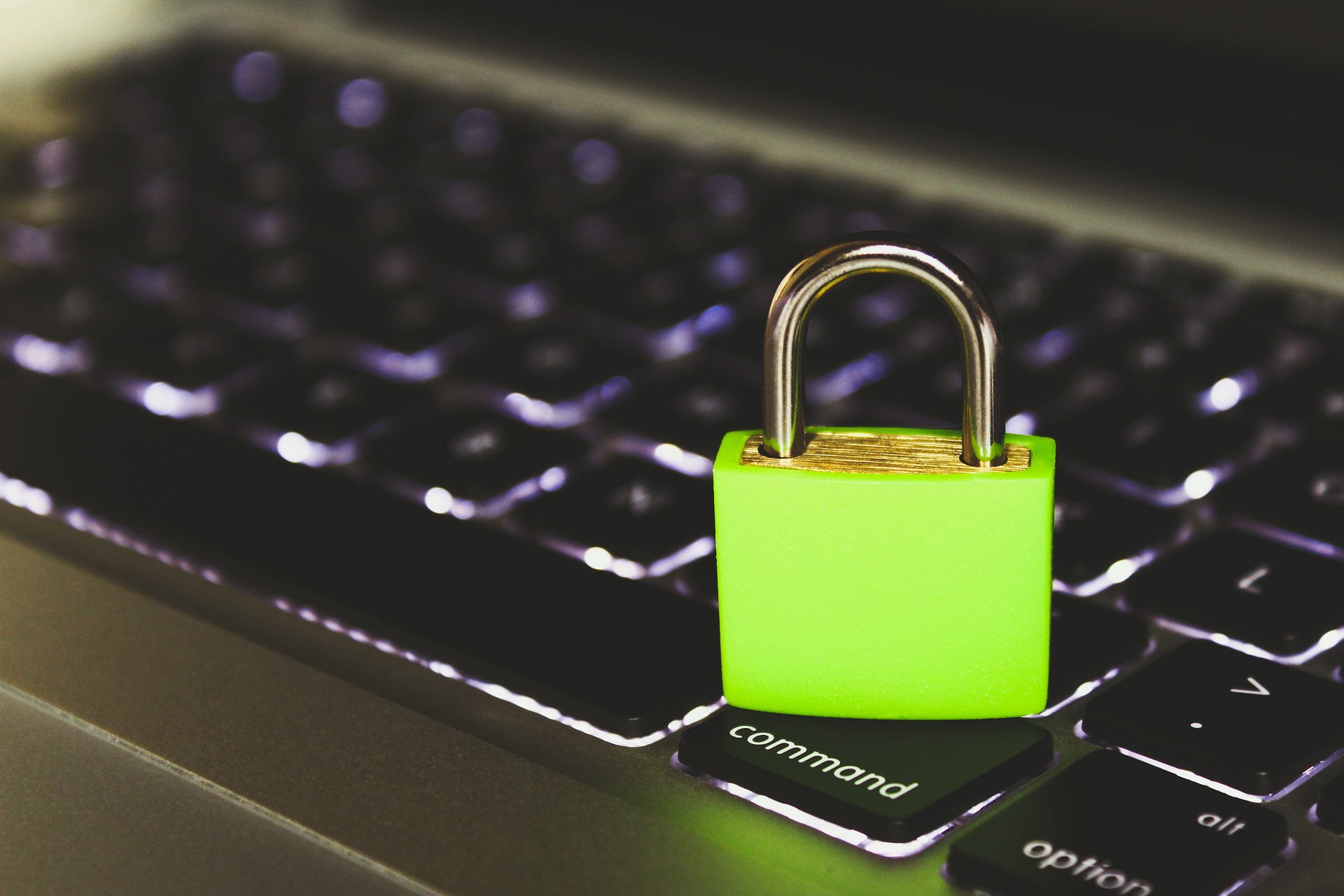 Tools To Review Products and Businesses
When you are deciding on a purchase and you may wonder to yourself if this product is safe or potentially a scam, it is important to do your research. Not all the time we have enough patience to call a company and to ask pointed questions or can even find a number to start. GetHuman is a tool used to contact a person within a company. That is why I created a list of tools I commonly use to investigate out some more hard to find details with what is going on behind the product.
Trustpilot
Trustpilot with 4 million reviews per month, a privately held website that provides free "neutral, open, transparent, and equal treatment" 1 reviews of businesses. To use their website simply type in the name of the company in question or to find the highest quality company via the categories and filter through the information.
BBB
Better Business Bureau is a private, nonprofit organization that is used by consumers to better advance trust in the marketplace. When used in combination with Trustpilot you can be more confident with the business you are dealing with.
Fakespot
Fakespot is an analytical tool that uses targeted scam review algorithms to provide a review grade with pros and cons, highlights, overview, details, and helpful insights. Simply go to the section where the website is, copy and paste the URL into the analyzer, and run it to further examine a specific product.
ReviewMeta
ReviewMeta is an alternative tool to Fakespot that is best used together when you wish to see an adjusted rating scale based off their algorithm that provides a report card, least and most trusted reviews, and a greater detailed analysis of reviews that examines take-back reviewers, rating trends, word count comparison, unverified purchases, phrase repetition, overlapping review history, incentivized reviews, deleted reviews, and more.
Bonus
Quora
If you wish to create a login for Quora you can find a wealth of opinions on topics that might come up when searching out technical information on products or businesses. As time has progressed a lot of forums have changed to using Facebook pages or simply have vanished all together.  Quora on the other hand has lasted for over 13 years and still has an active community that is posed to answer questions. All the information is provided by different authors in the community and can sometimes be more useful for topics that are more opinionated. Use at your discretion and look below at a person's profile to see their claimed credentials to better evaluate some of the information. As always, double check their sources.