Dr. Paul Jackson, PharmD, CPh, RPh, IPS

President
Graduated PBAU School of Pharmacy '16, became an assisted living assistant administrator, received a certificate in Genetic Drug Counseling from NSU, Clinical Application of Pharmacogenomics from UF, Immunization Certified, Patient Centered Diabetes Care Certified, became a Director of Pharmacogenomics and Clinical Coordinator while working collaboratively with physicians, performed a large amount of PGx testing and interpretations, and launched and became the President of Pharmacogenomics LLC in '18.  Additionally he concentrated in pharmaceutical research in the areas of breast cancer, allergic asthma, and stress for 3 years and received the Natural Medicines Recognition Award, won the Top Presentation award at the Sciences Interdisciplinary Research Conference, had advance ambulatory training in Bay Pines VA, and advanced investigational drug research training at Dartmouth Hitchcock. In '19 Dr. Paul became certified as a consultant pharmacist (CPh) in the state of FL, further trained in becoming an integrative pharmacy specialist (IPS) in a certificate program, and in '20 he has taught PGX lectures, COVID-19 courses, and worked to fight SARS-COV-2 in Long Term Care on the front-line and in the lab.

DrPGx™  is a service dedicated to achieving a healthier you. After experiencing such tremendous patient success with working collaboratively along with physicians, Pharmacogenomics LLC decided to create a personal wellness service concentrated on precision health information. We use your DNA and our medication therapy management expertise to reduce side effects, eliminate medication trial and error, and decrease your overall risk. Our program uses pharmacogenomics, which are the genetics related to how your body will respond to a drug, and also predictive genetics, your genetic benefits and risks regarding diseases and health. We work with you in depth to better evaluate your individual needs, formulate a plan of health success, and equip you with the best reviewed information possible. Our program is custom tailored to fit you in a precise way. 


Our Balanced Approach to Health and Our Dedication to You
We take the truth from the best sources in order to make a comprehensive picture.  Our goal is to have you walk away from our appointment understanding what you can do now to improve your life and how to continue to grow towards a healthier you for the duration.  Exercise, diet, genetics, and mental wellbeing are just some of the areas that have a tremendous interconnected influence on your health, medications, and comorbidities. We will be there to work with your existing healthcare team and to provide you with any desired further appointments or educational sessions.  We do not believe in a fully alternative or fully traditional method towards health; we have an appropriately balanced approach. If you wish to learn how to discern information in the future from news articles or journals we are more than glad to focus on making you more adapt to not being duped by headlines or social-media ads. For example, we will gladly welcome the word chemical into an appointment when describing both conventional and organic pesticides if you desire to learn about a true pesticide free option (Hint: it is not an 'organic' sticker on your GMO vegetable from the local farmers market).  We realize there has be an amazing change in the quality of effective marketing and reporting of information that is dangerous and predatory. Thus, we stand on upholding quality information that is used to build a better you and not divide based on fears.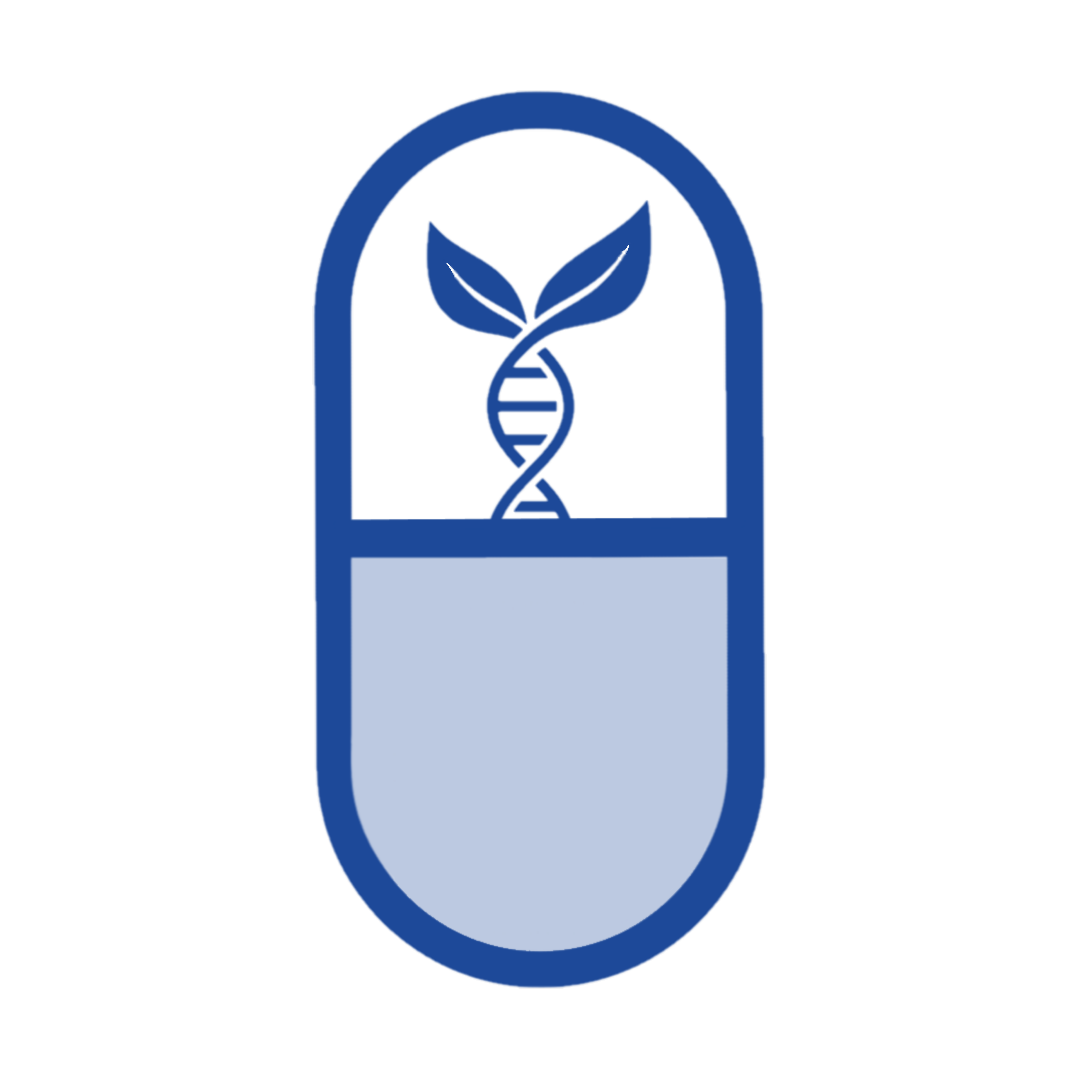 Our mission is to deliver the highest level of comprehensive personalized care, education, and Christ lead compassion.