Welcome to DrPGx Shop
Navigating products and finding deals is often a time consuming and tedious activity. Dr. Paul and us here at DrPGx are constantly here to help you overcome stresses and anxieties over which healthcare products, technologies, medical devices, and medical supplies might help benefit you on your goal of achieving a healthier you.
We believe here at DrPGx the more informed you are about your purchase through our insight and using tools we provide to you, that you can become better at picking out what is best for you or your family.
As time went on Dr. Paul found out that a lot of questions he receives from his clients and friends happen to overlap a lot with one another, and now we have made an easy to access shopping page to put these ideas together in order to better serve you in a convenient way. Sometimes inspiration and deals can go hand in hand, so we make sure to put them here first for you to get the best products or prices possible.
During certain seasons in people's lives, we know it is hard to make it each next week so we will do our best to find value so in turn you can avoid paying a premium for something that is of similar quality and benefit to you.
We feel that we can provide value behind these finds and resources directly to you by avoiding having to directly consult with us (Which we will still love to do) and instead using affiliation agreements, which at no added costs to you, will give us a specific amount if purchased, and provides us with a form of compensation in turn. Our promise to you is that we will make it clear when they are used and follow all operation and legal requirements. Additionally, we do not take any free products or paid advertisements so the content we are giving are our own direct opinions. As always please review our privacy, terms, and disclaimers at the bottom of the page if you have questions.
As an Amazon Associate I earn from qualifying purchases.
Paul's Food Tips
Affiliate Links
Arrythmia Detection & Reporting
For the most portable and cardiologist smart connected device I recommend the KardiaMobile Six-Lead Personal EKG Device. Alternatively, if you wish to have continuous monitoring and other health measures, one could use a Samsung Galaxy Watch (Affiliate Link) .
04/12/2023
This is a solid USB device that is great for backing up information that comes with a lifetime warranty from the manufacturer. If you backup in duplicate, it could avoid potential issues with drive failures! (Affiliate Link)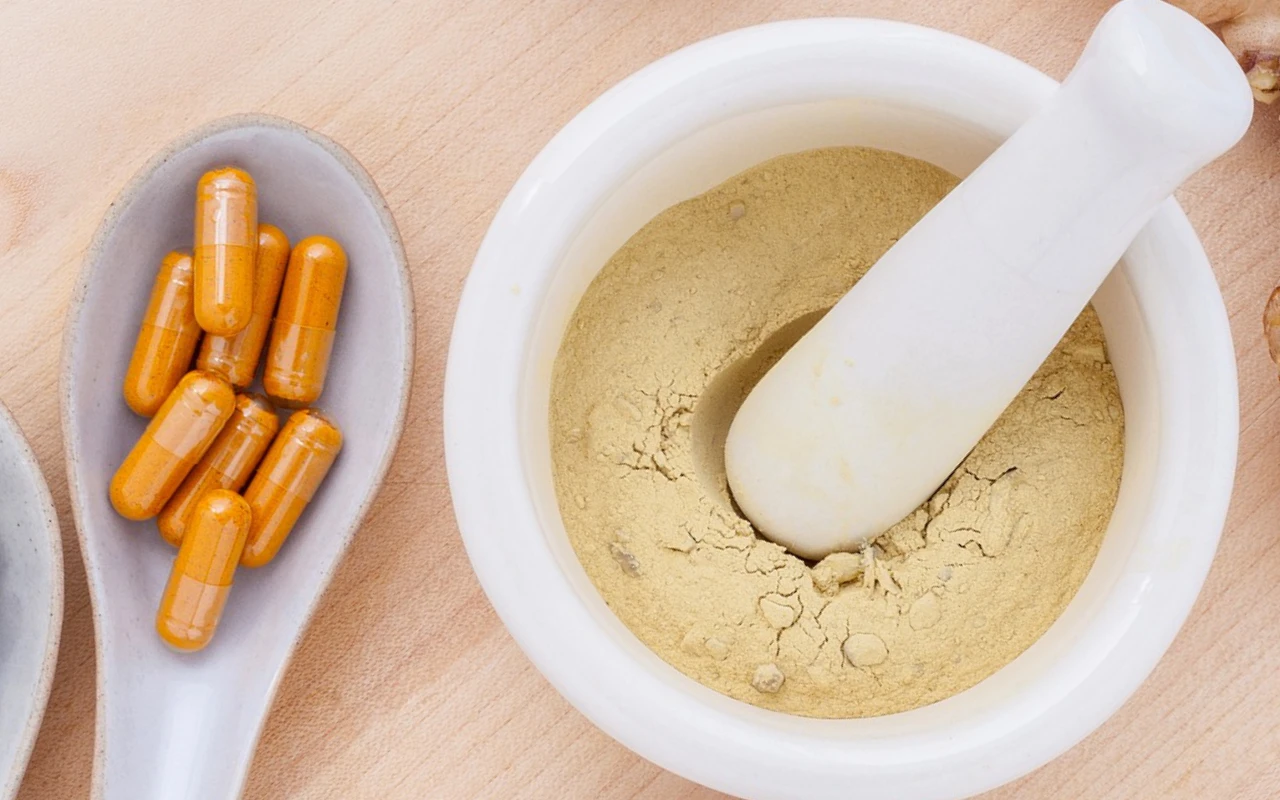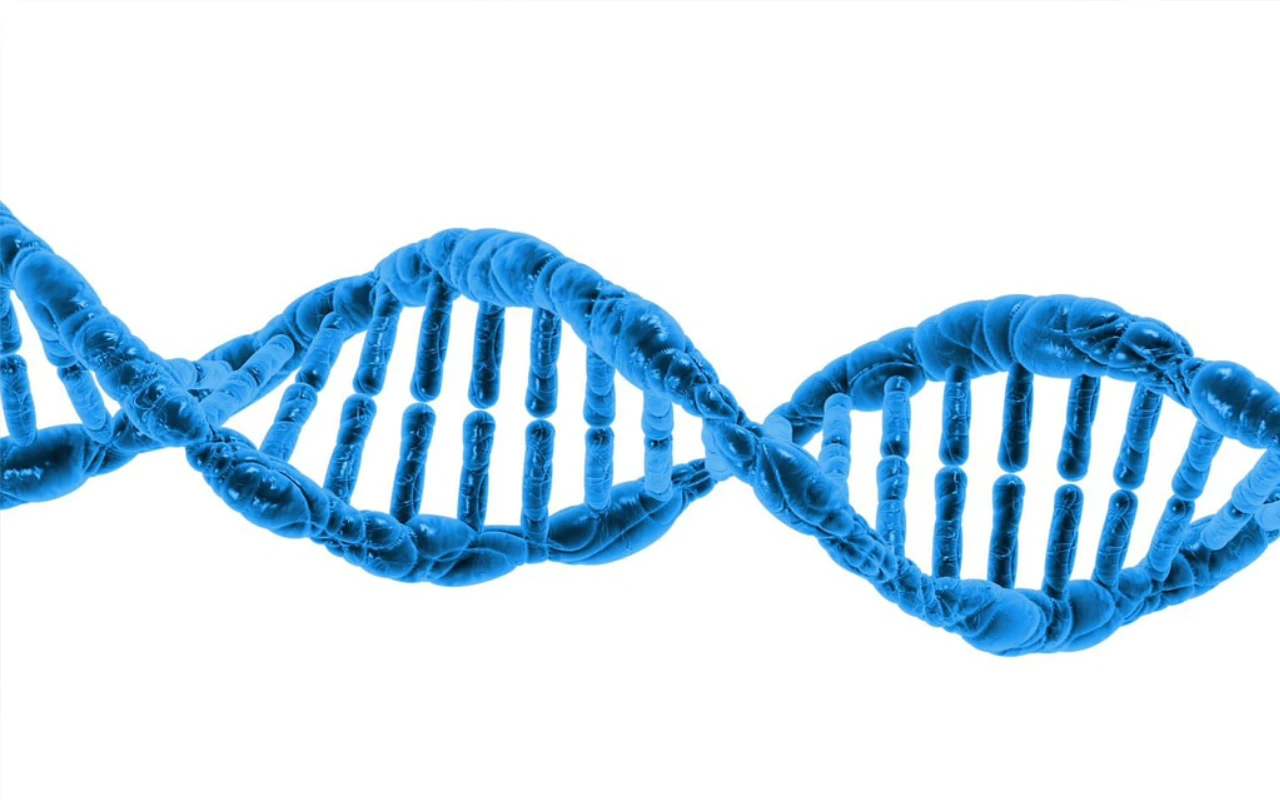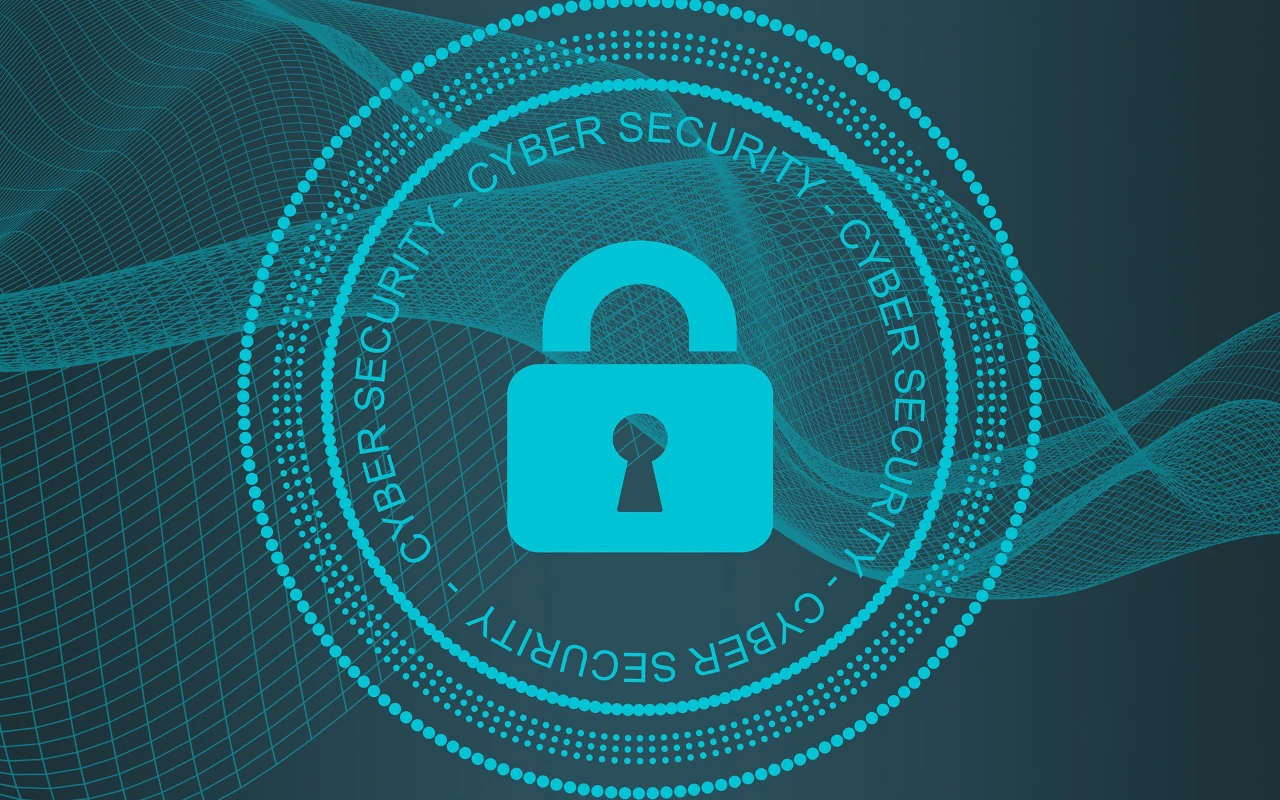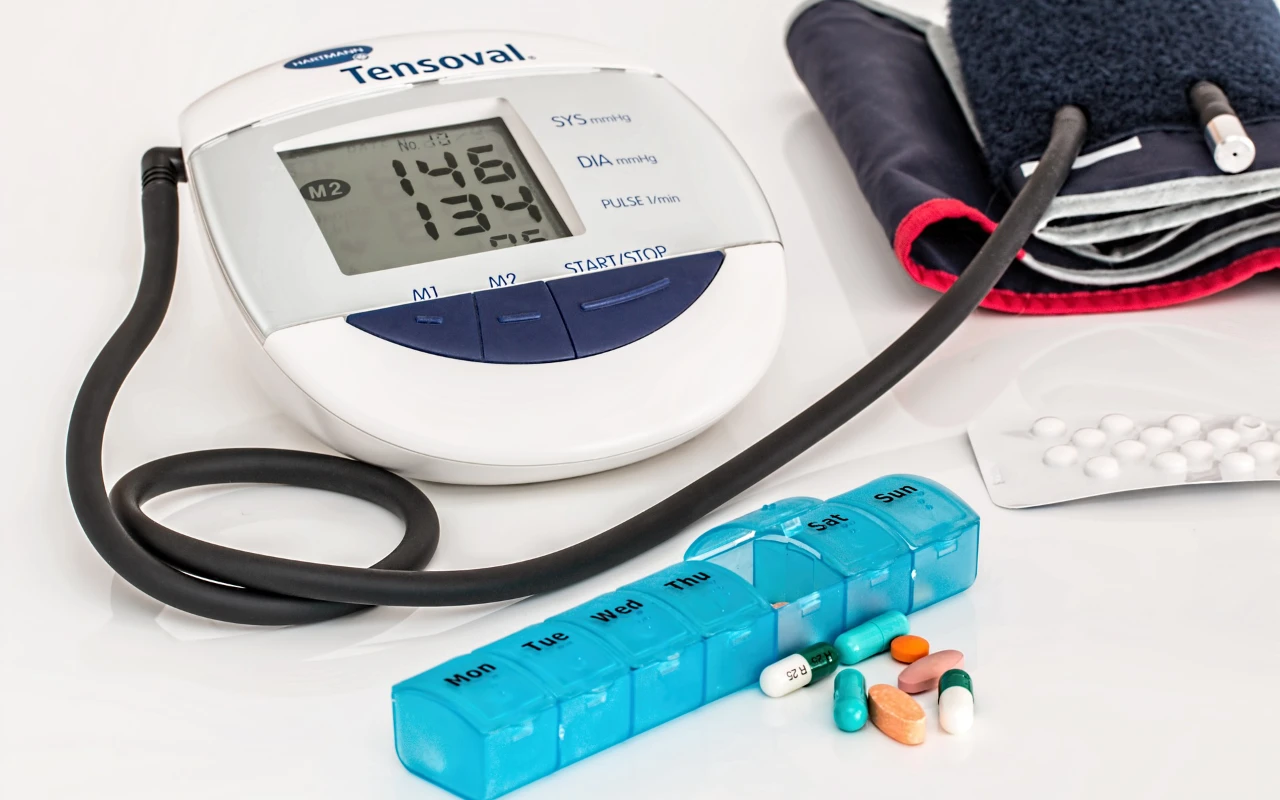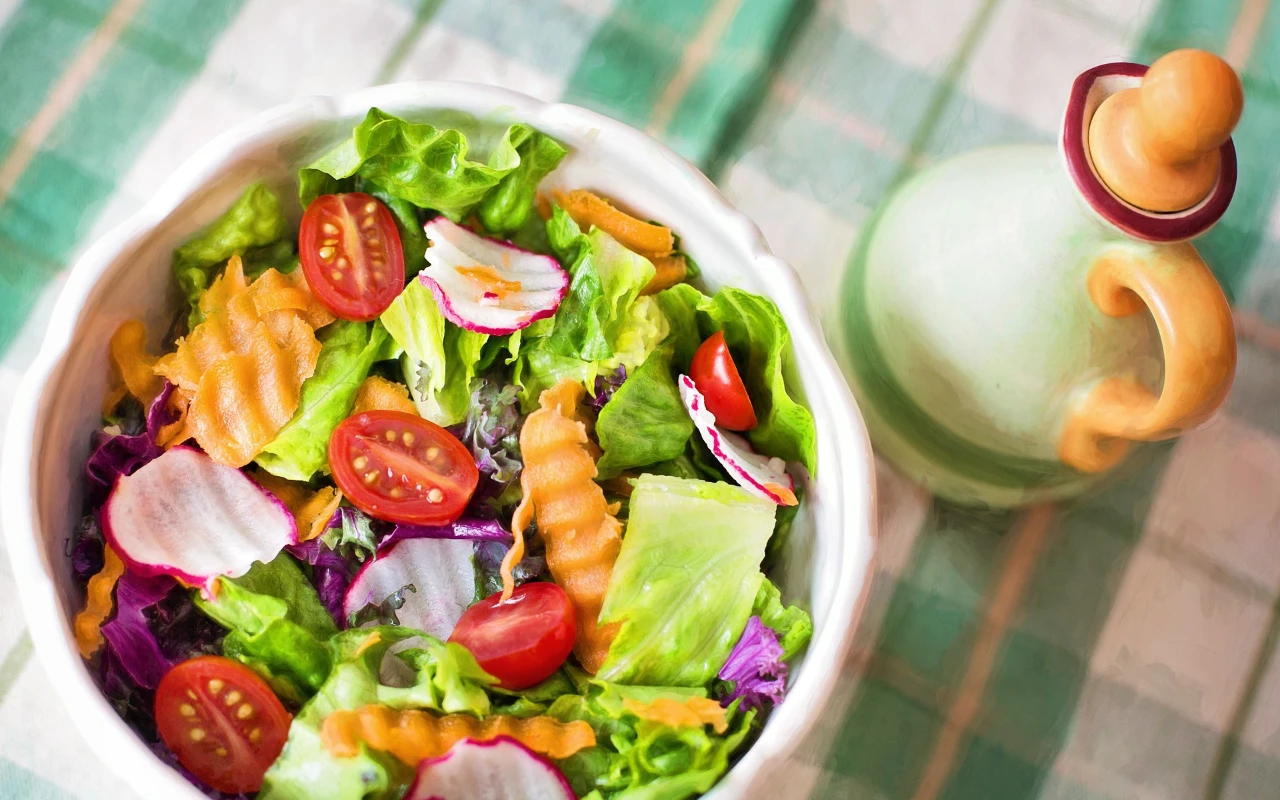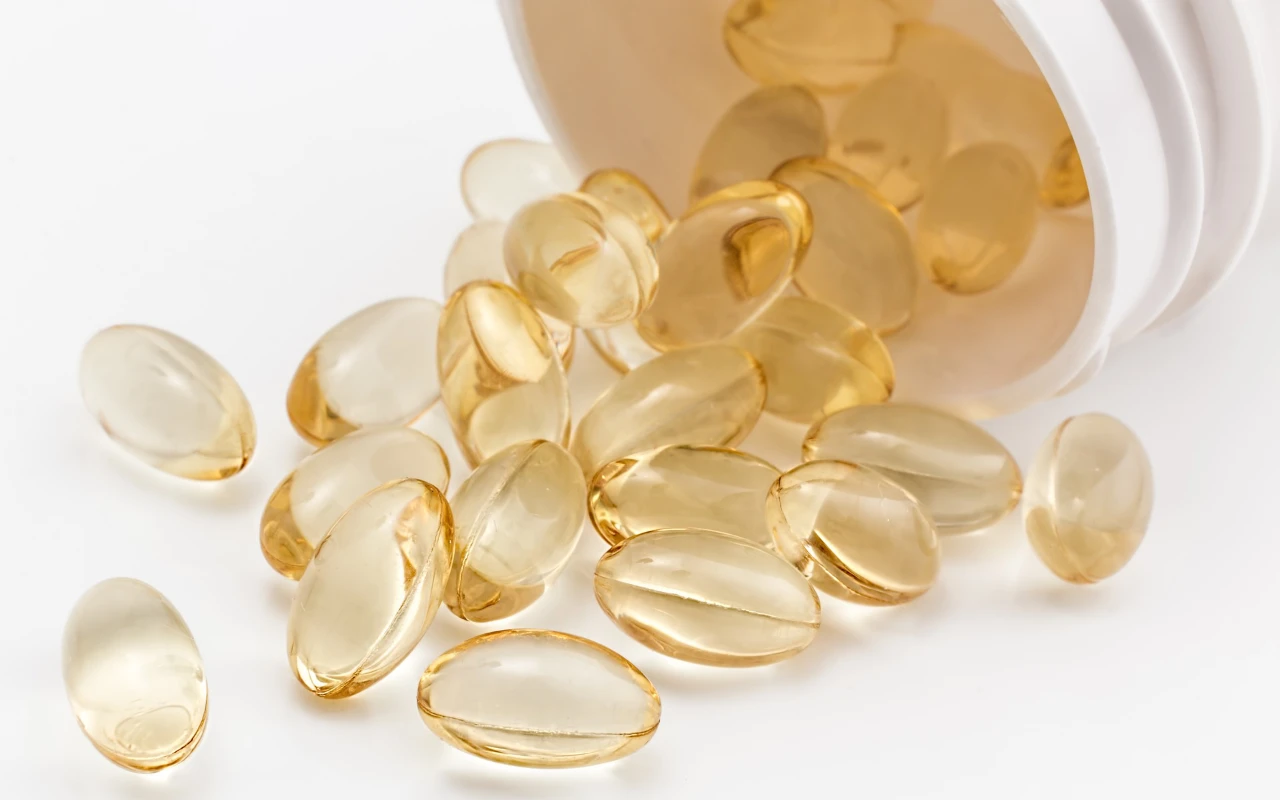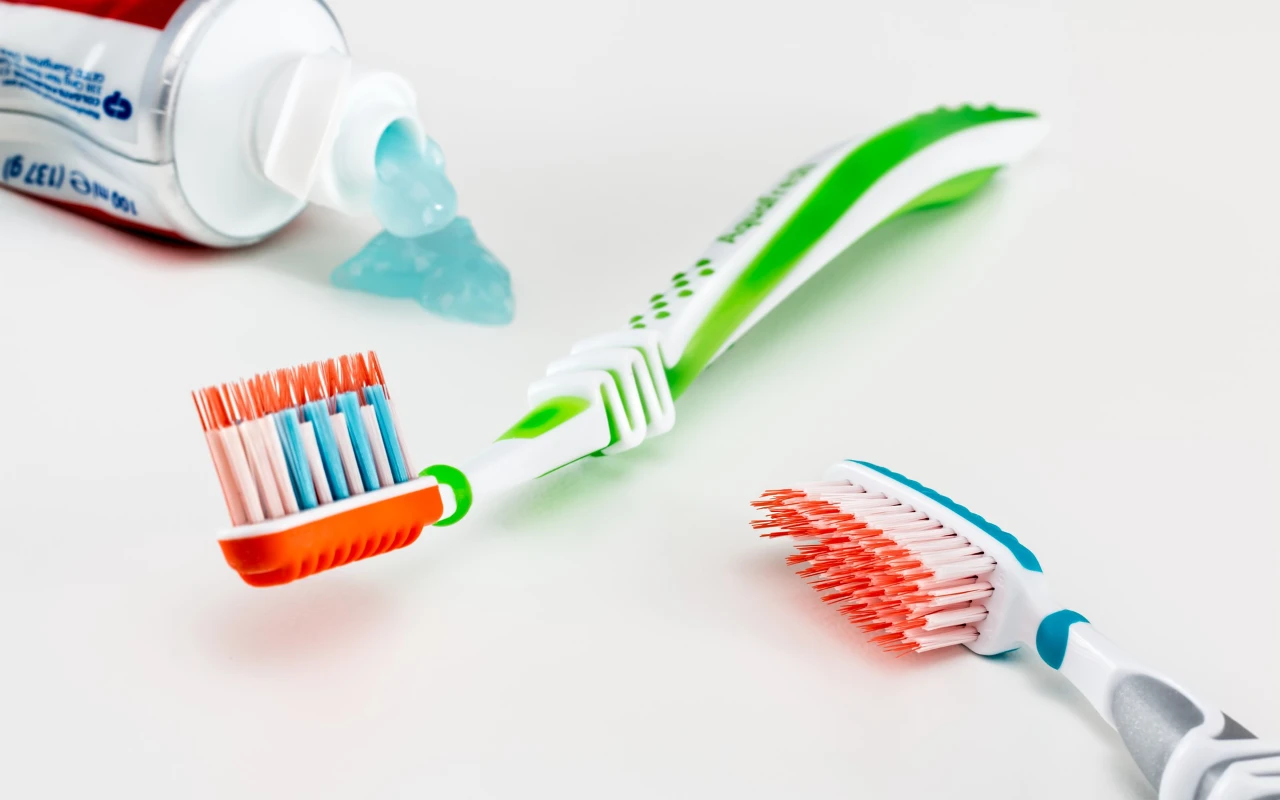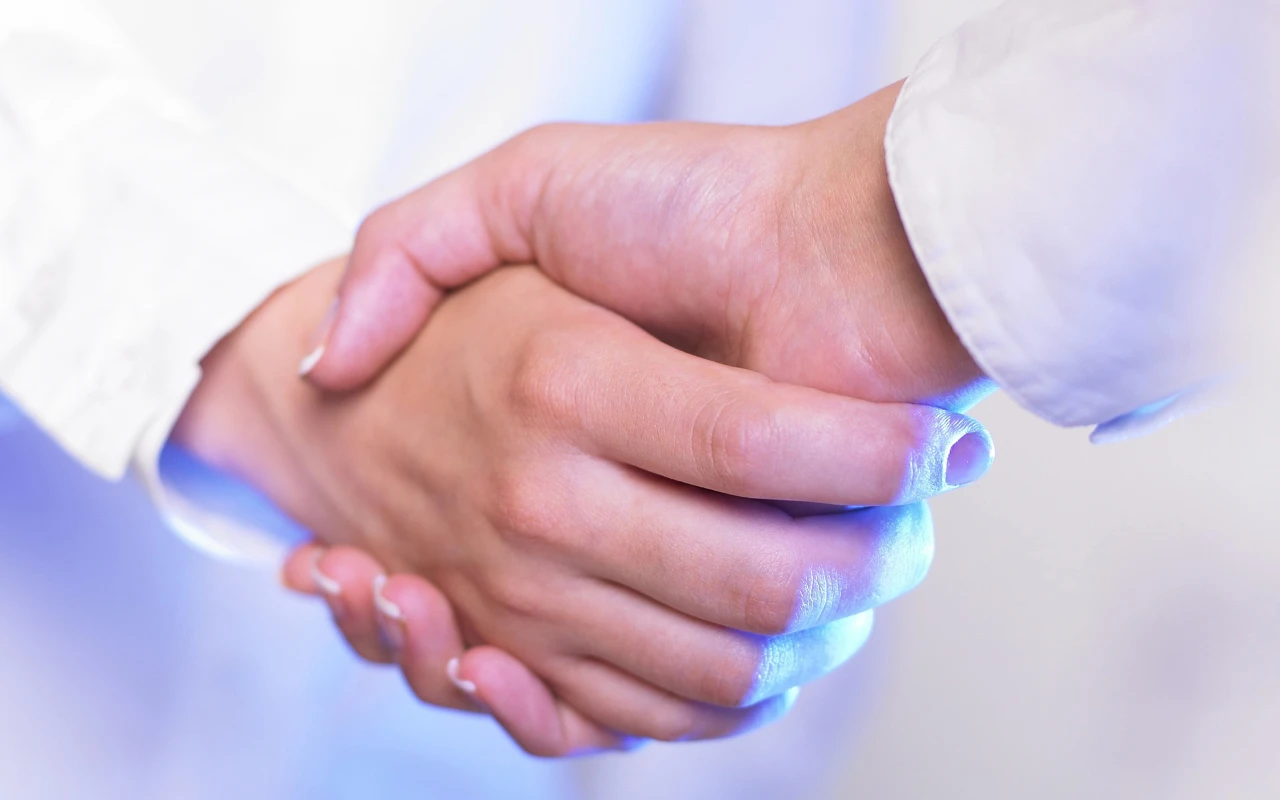 As an Amazon Associate I earn from qualifying purchases.